THE PROJECT MISSION:
What: Decommission of a 60,000 SF warehouse
When: November
How long: Completion prior to the Thanksgiving Holiday
The Details:
   removal of all FF&E including power poles for multiple business units, lockers, break room and storage rooms
   electrical taken back to the panel
   all telephone and IT equipment must be removed and shipped offsite, including cabling and tray removal
   all security equipment must be removed and locksets replaced
   space must be put back as it was prior to client lease
THE CHALLENGE
Impending lease deadlines and holiday season schedule challenges left DCMS with little wiggle room on the deadline. With multiple business units, IDF and IT decommission as well as cross-country equipment shipments – we had to leverage our project planning skills to ensure our client's satisfaction.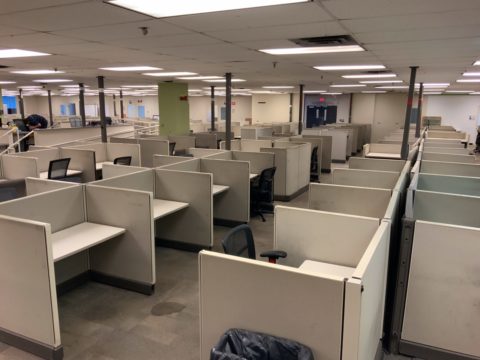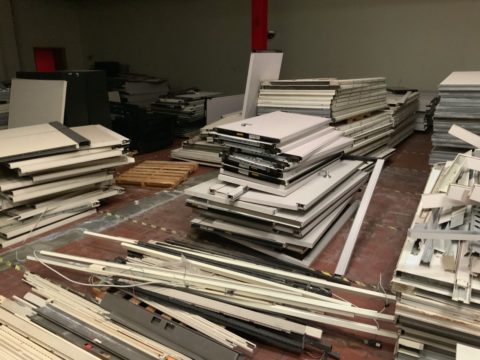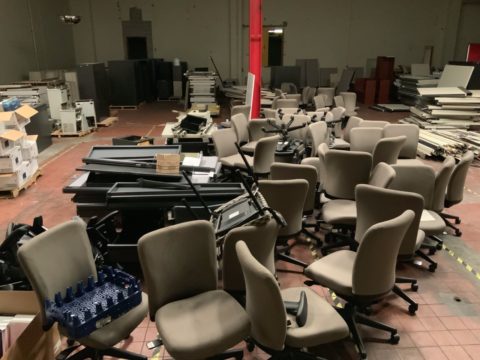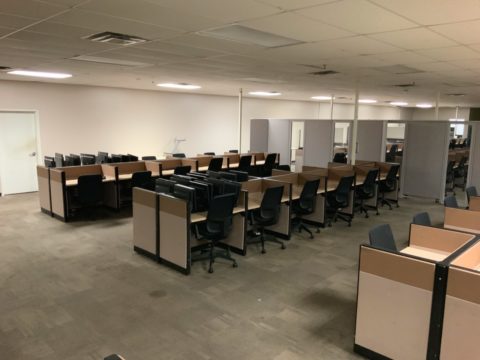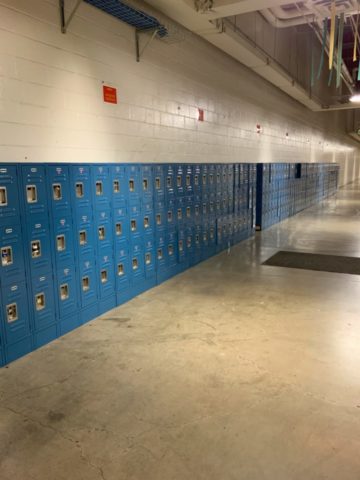 THE SOLUTION
By taking advantage of unoccupied office spaces, we were able to create a schedule that allowed us to start multiple subcontractors at once. Our daily morning stand up meeting helped to keep everyone informed on schedule and allowed for problem solving prior to experiencing any significant delays. As a team, we were able to effectively communicate both daily & weekly goals, and effectively execute our project plan.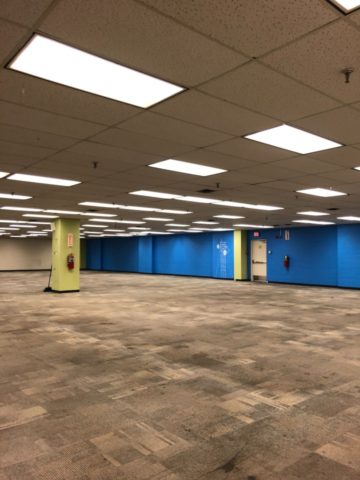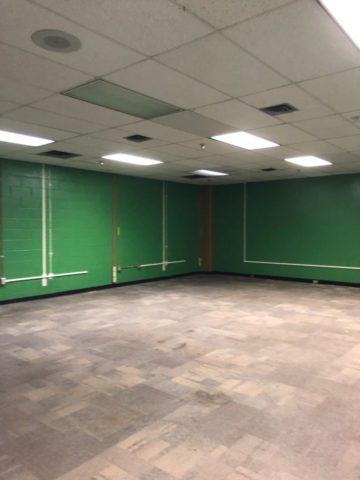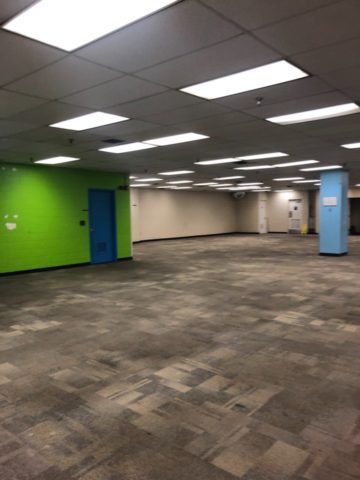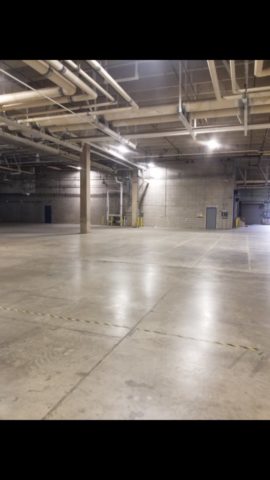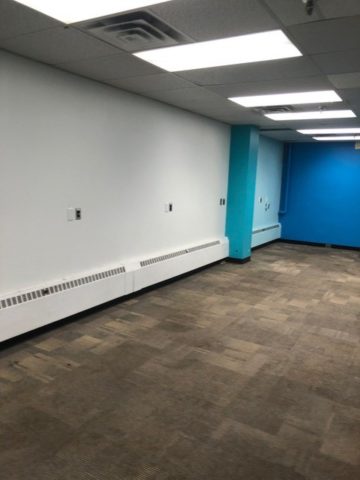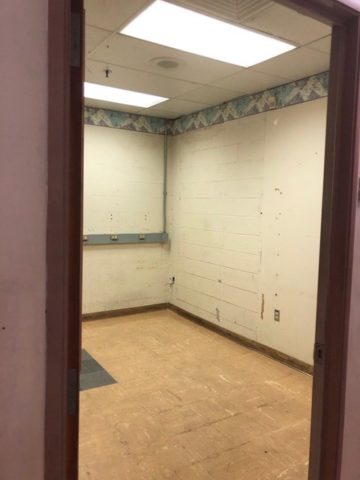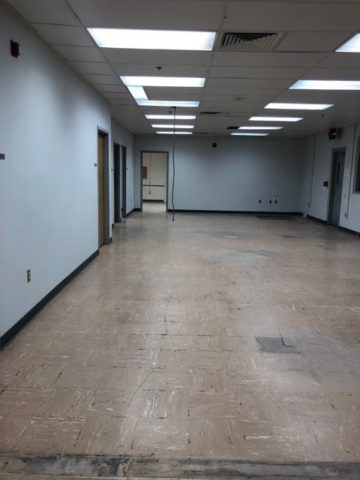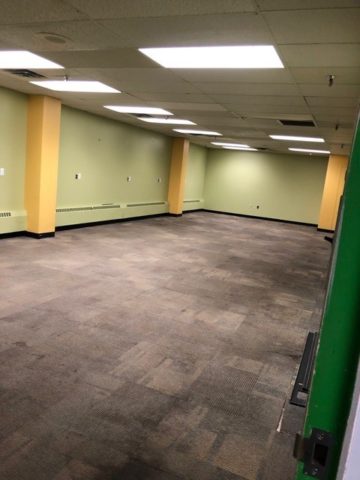 THE RESULT
It was challenging with the amount of work and the size of the space but DCMS completed the building decommission successfully and on time. We relied heavily on teamwork and communication to ensure all deadlines were met and scope was covered.
THE FEEDBACK
"As the project lead on the customer side of the Yukon decom, it was great to have a team that communicated and met their commitments throughout the facility decom process. I really appreciated the level of engagement and attention to detail. Matt and Kristen worked to make sure all tasks were completed to satisfaction." – Client Confidential