THE PROJECT
A LL turnkey buildout for a tenant with a scheduled end date of November 1st.
THE CHALLENGE
Even though we brought onto the project early, delays in finalized Construction Documents & an executed AIA contract, resulting in a schedule delay.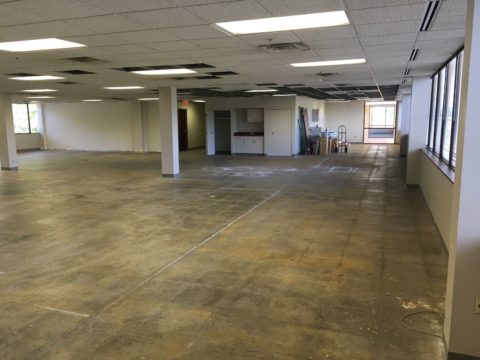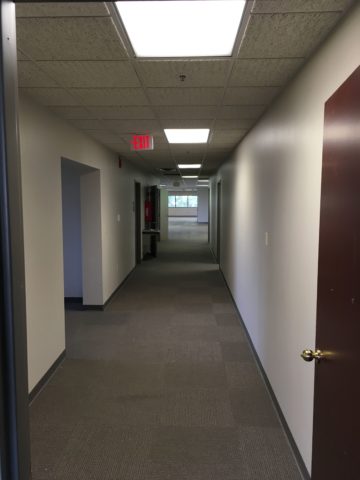 THE SOLUTION
With strict schedule management and by leveraging our vendor relationships, DCMS was able to meet substantial completion on December 1st.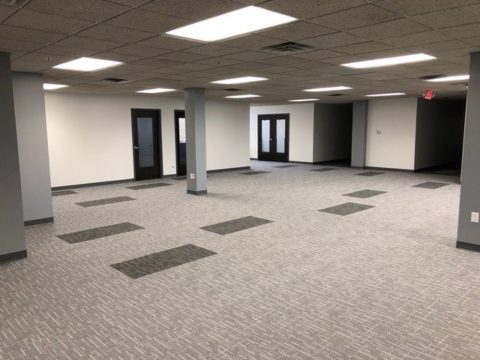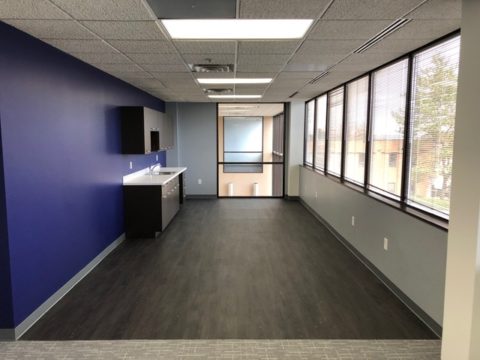 THE RESULT
The client was pleased with our hard work and even hired us to accommodate floor plan changes and to replace six water source heat pumps.